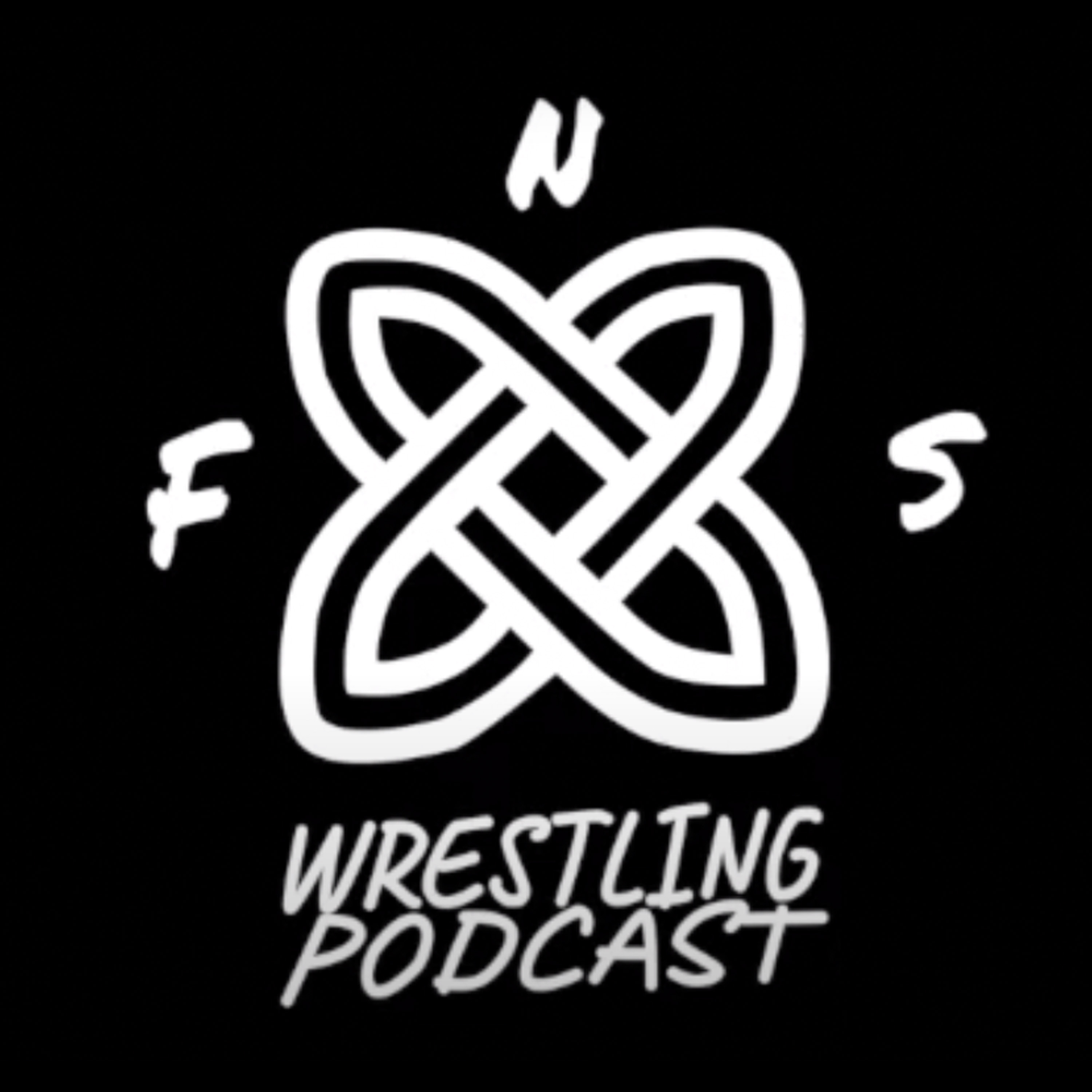 Recaps and Reviews of: AEW Dynamite, NXT, Plus More! Timestamps in description below…
We're back with the second half of episode 90 where we discuss AEW Dynamite and NXT 2.0. In addition, Jack will tackle some WWE special guest appearance trivia.
Thanks for listening, and we'll return to our regular format next week.
Looking for a specific segment? Let us help!
News and rumours - N/A (covered on episode 90a)
AEW Dynamite Review - 2:46
Off the Top of His Head (Trivia) - 58:42
NXT 2.0 - 1:07:32
AOWB - N/A (PPV coverage on episode 90a)
Figuring it Out - N/A (back next week)
Listen:
Apple Podcasts, Spotify, Podbean, Stitcher, IHeartRadio, Google Podcasts, Overcast, Amazon Music/Audible, PlayerFM, Podcast Addict
Contact us:
fnswrestling@gmail.com
fns_wrestling_podcast (Instagram)
Music by Shane Ivers: Silvermansound.com