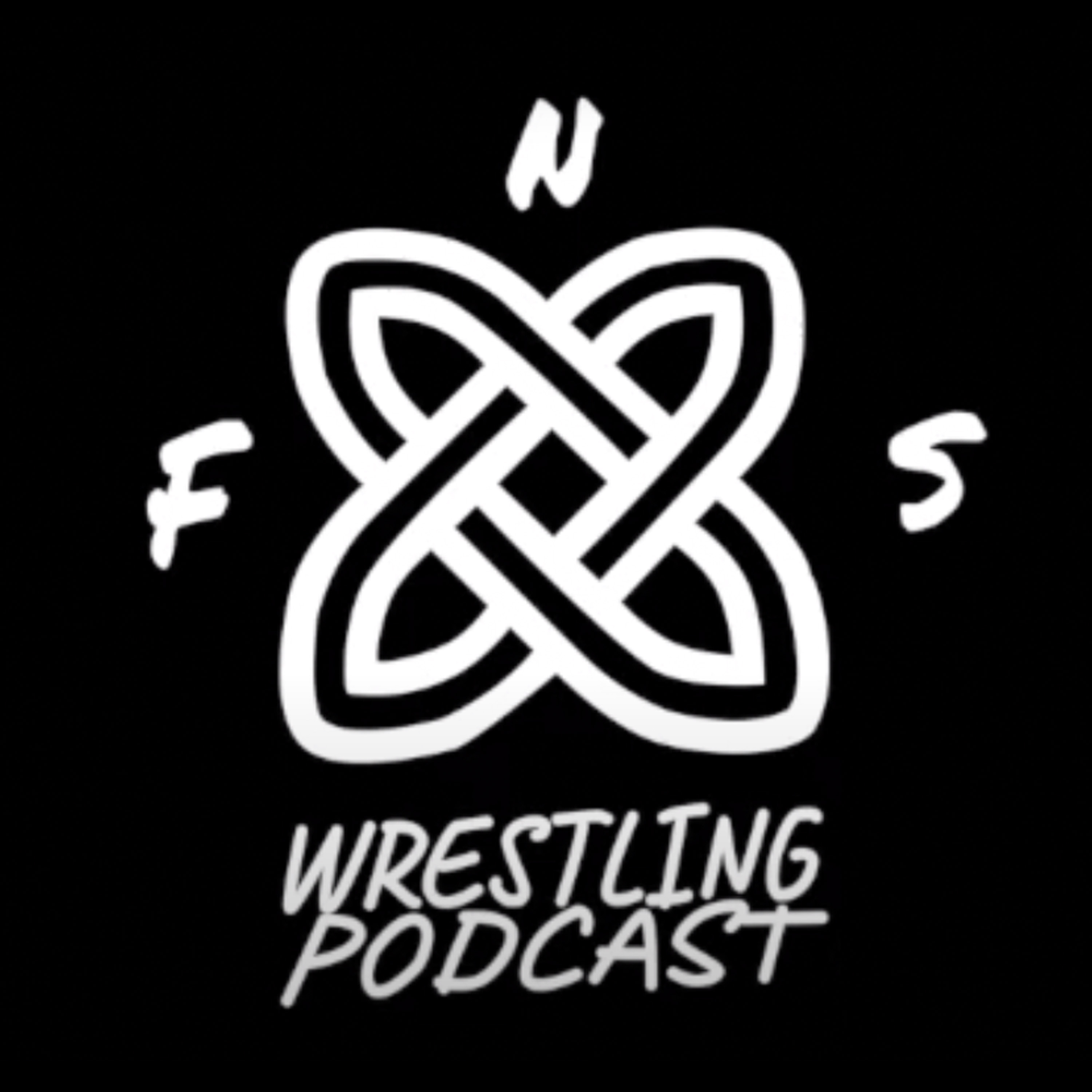 Recaps and Reviews of: AEW  Dynamite, NXT, Impact, Plus More! Timestamps in description below…
FNS Wrestling is now Covid-free, and I really enjoyed a lot of the wrestling I watched this week (even some NXT).
Join us for a detailed breakdown of an amazing episode of AEW Dynamite before we take a look at some highs and lows from other major wrestling promotions (WWE, Impact) this week.
As always, we'll discuss some news items, some trivia questions, and what's new from the land of wrestling action figures.
 
Looking for a specific segment? Let us help!
News and rumours - 3:22
AEW Dynamite  - 19:23
Off the Top of His Head (Trivia) - 1:10:03
Highspots and Restholds (NXT, Impact, WWE) - 1:17:41
Figuring it Out - 1:34:33
Listen:
Apple Podcasts, Spotify, Podbean, Stitcher, IHeartRadio, Google Podcasts, Overcast, Amazon Music/Audible, PlayerFM, Podcast Addict
Contact us:
fnswrestling@gmail.com
fns_wrestling_podcast (Instagram)
Music by Shane Ivers: Silvermansound.com