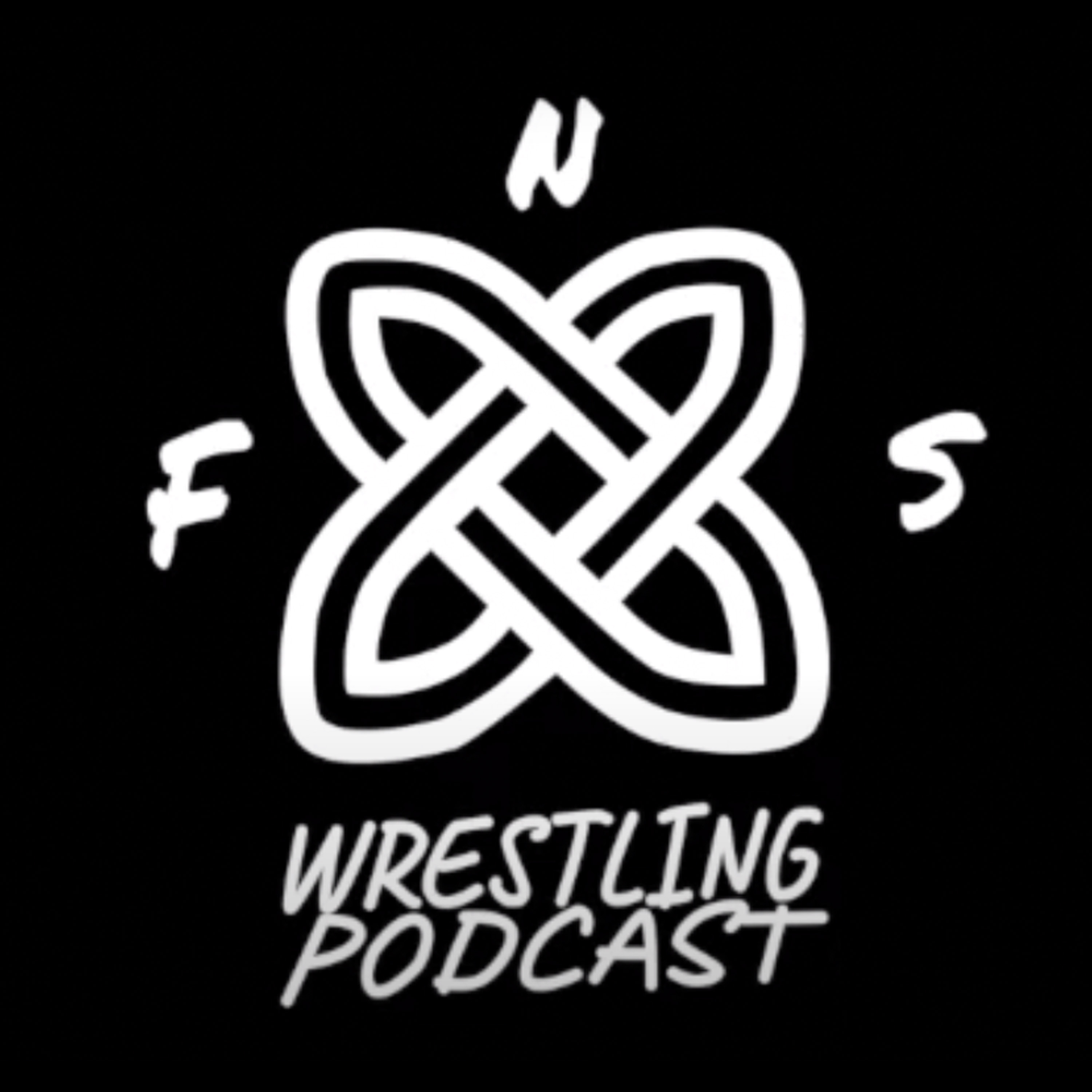 Recaps and Reviews of: AEW Dynamite, NXT, NXT UK, Plus More! Timestamps in description below…
It's a bit later in the day, and we've got a heatwave in Southern Ontario, but we're still here to talk about another week of professional wrestling.
Listen in as we discuss AEW Dynamite, NXT UK and NXT 2.0 in great detail. 
Jack will also try his hand at some Hall of Fame Trivia, and we'll start out with some wrestling news and rumours.
Looking for a specific segment? Let us help!
News and rumours - 3:58
AEW Dynamite Review - 15:48
Off the Top of His Head (Trivia) - 59:12
NXT UK - 1:05:02
AOWB (NXT 2.0, Retro NXT match) - 1:25:16
Figuring it Out - N/A (nothing new released this week)
Listen:
Apple Podcasts, Spotify, Podbean, Stitcher, IHeartRadio, Google Podcasts, Overcast, Amazon Music/Audible, PlayerFM, Podcast Addict
Contact us:
fnswrestling@gmail.com
fns_wrestling_podcast (Instagram)
Music by Shane Ivers: Silvermansound.com