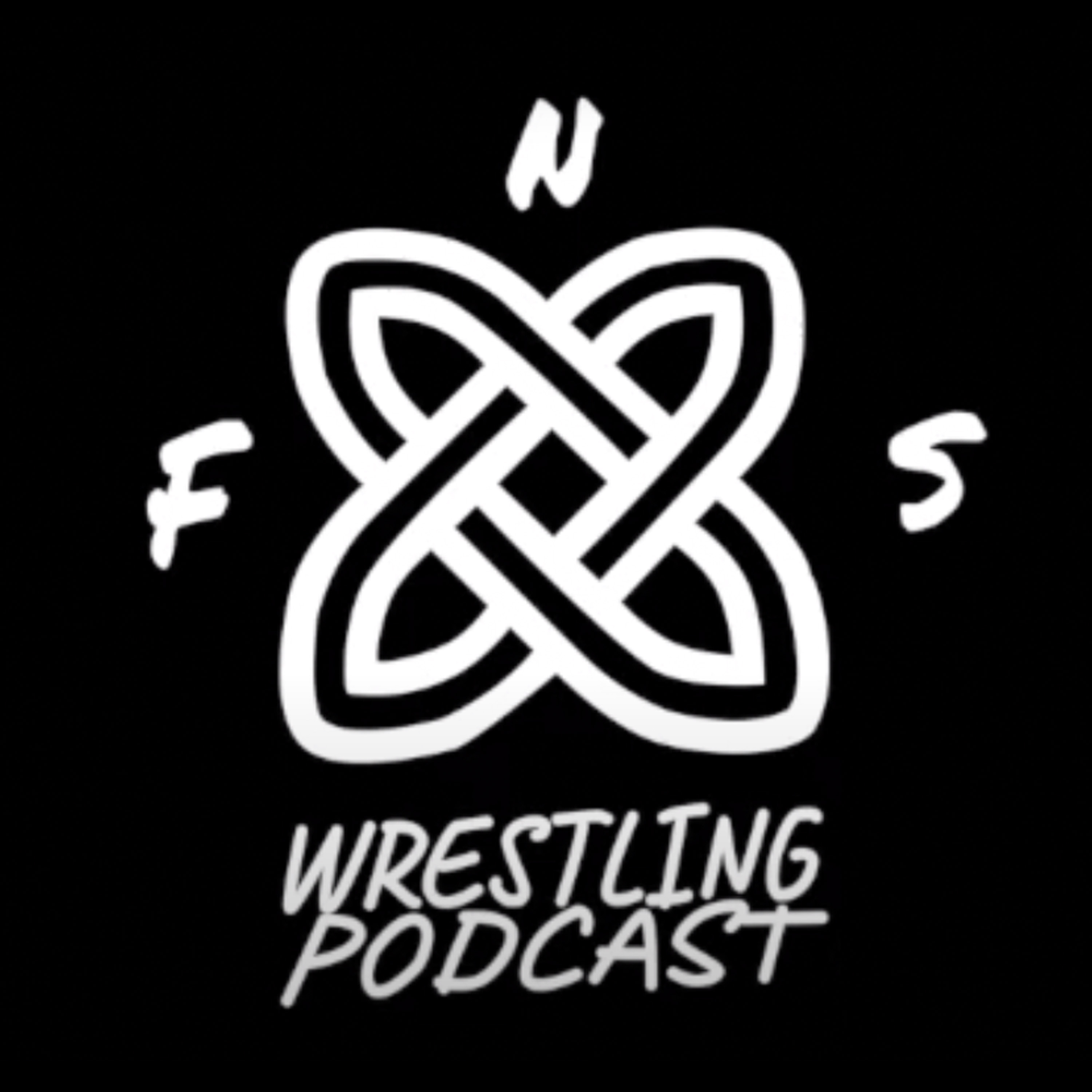 WWE's Hell in a Cell took place last night. We watched it, and now we're going to talk about it.
Listen is as we recap and review all of the matches including: Bayley vs. Bianca Belair, Cesaro vs. Seth Rollins, Sami Zayn vs. Kevin Owens, Alexa Bliss vs. Shayna Baszler, Charlotte Flair vs. Rhea Ripley and Bobby Lashley vs. Drew McIntyre.
Like what you hear?
Join us for our flagship show each and every Saturday where we discuss AEW Dynamite, NXT and Impact Wrestling (along with some wrestling trivia and an update from the world of wrestling action figures).
Listen:
Apple Podcasts, Spotify, Podbean, Stitcher, IHeartRadio, Google Podcasts, Overcast, Amazon Music/Audible, PlayerFM, Podcast Addict
Contact us:
fnswrestling@gmail.com
fns_wrestling_podcast (Instagram)
Music by Shane Ivers: Silvermansound.com