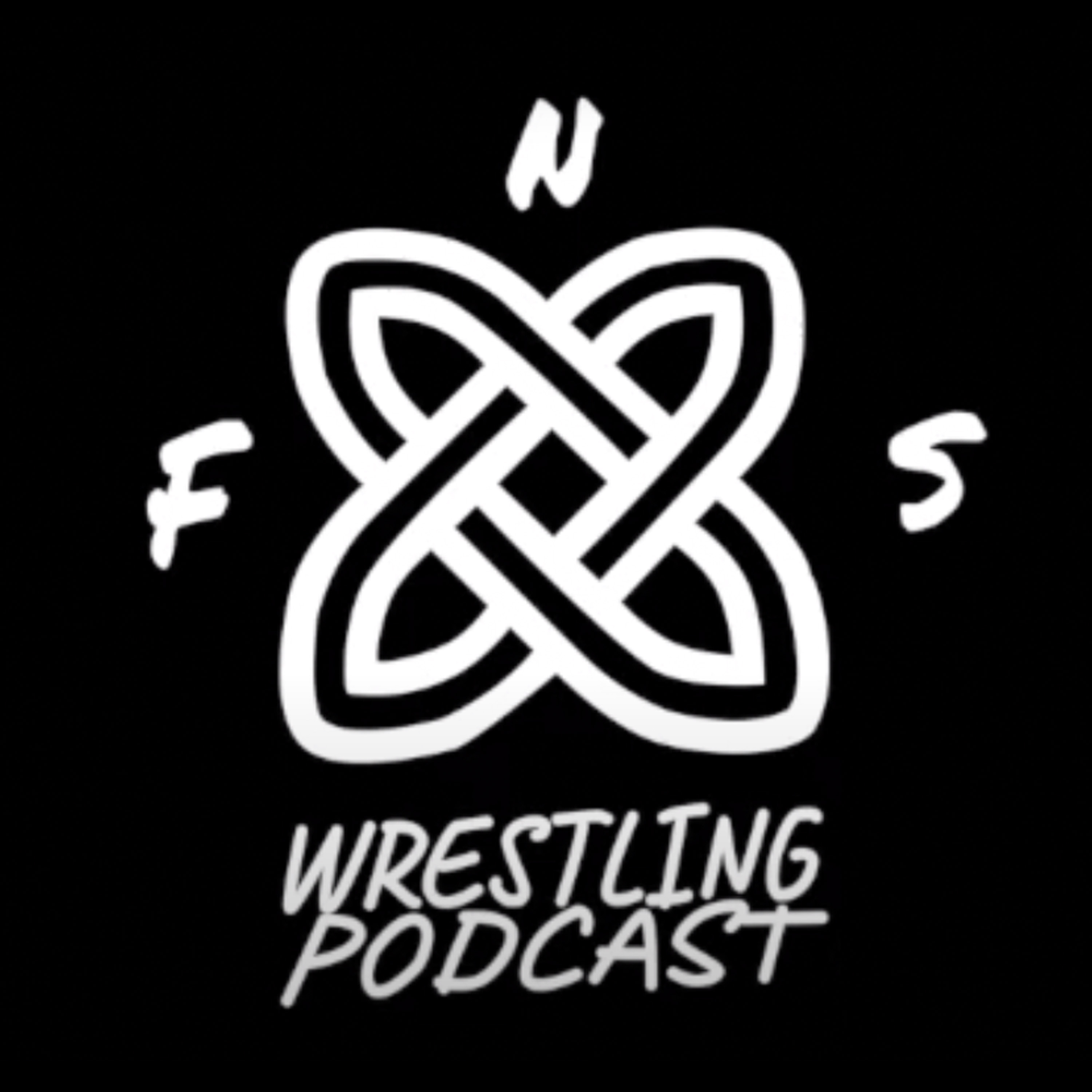 AEW got back to putting on a great two hours of professional wrestling this week, while NXT took a small step backwards from a really strong product the past few weeks. Join the guys as they go into great detail discussing each show.
How was Survivor Series? What was so fascinating (but not necessarily good) about Impact Wrestling? Was ROH worth watching? Does Jack know much about War Games trivia? Find the answers to these questions along with your weekly dose of wrestling figure news on this week's episode of the FNS Wrestling Podcast.
Looking for a specific segment? Let us help!
News and Rumours - 8:14
Survivor Series Review - 18:51
AEW Dynamite Review - 44:46
Off the Top of His Head - 1:35:39
NXT Review - 1:45:03
A.O.W.B (ROH, Impact, WWE main roster) - 2:22:53
Figuring it Out With Jack - 2:59:59
Listen:
iTunes, Podbean, Spotify, Google Podcasts, Overcast, Tunein, Youtube
Contact us:
fns_wrestling_podcast (Instagram)