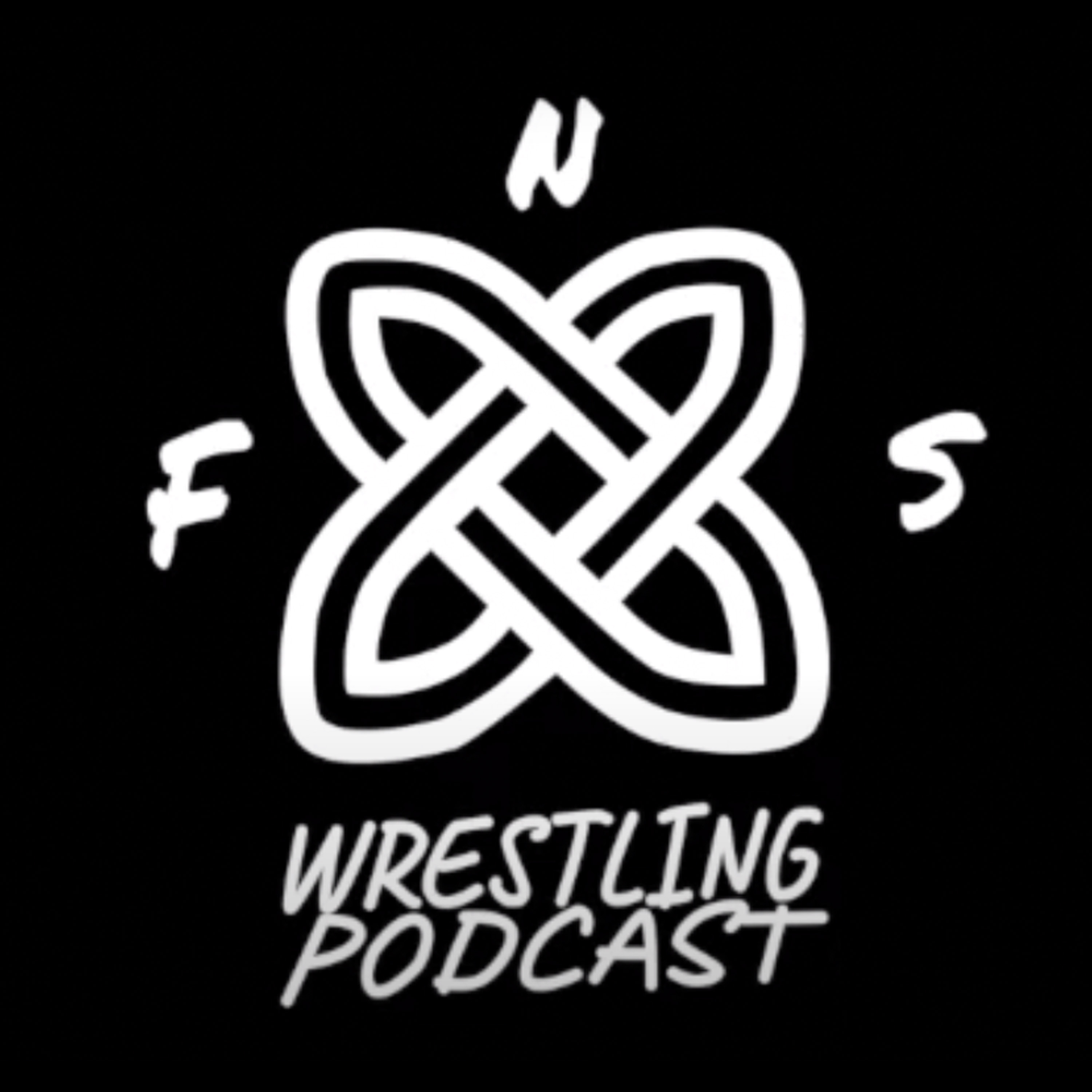 Recaps and Reviews of: NXT, AEW Dynamite, Impact Wrestling, ROH, Plus More! Timestamps in description below…
Our stay-at-home order got extended, so why not head to the studio and talk about some wrestling?
Join us for our usual in-depth reviews of AEW Dynamite, NXT and Impact Wrestling, along with our weekly trivia segment and a rewind match of Jack's choosing. We will also take at look at some wrestling news, along with any developments from the world of wrestling action figures.
Looking for a specific segment? Let us help:
News and Rumours - 4:41
NXT Review - 14:44
Off the Top of His Head - 49:22
AEW Dynamite Review - 57:16
AOWB (Impact, Rewind Match, NXT UK) - 1:47:16
Figuring it Out With Jack - 2:28:06
Listen:
Apple Podcasts, Spotify, Podbean, Stitcher, IHeartRadio, Google Podcasts, Overcast, Amazon Music/Audible, PlayerFM, Podcast Addict
Contact us:
fns_wrestling_podcast (Instagram)
Music by Shane Ivers: Silvermansound.com