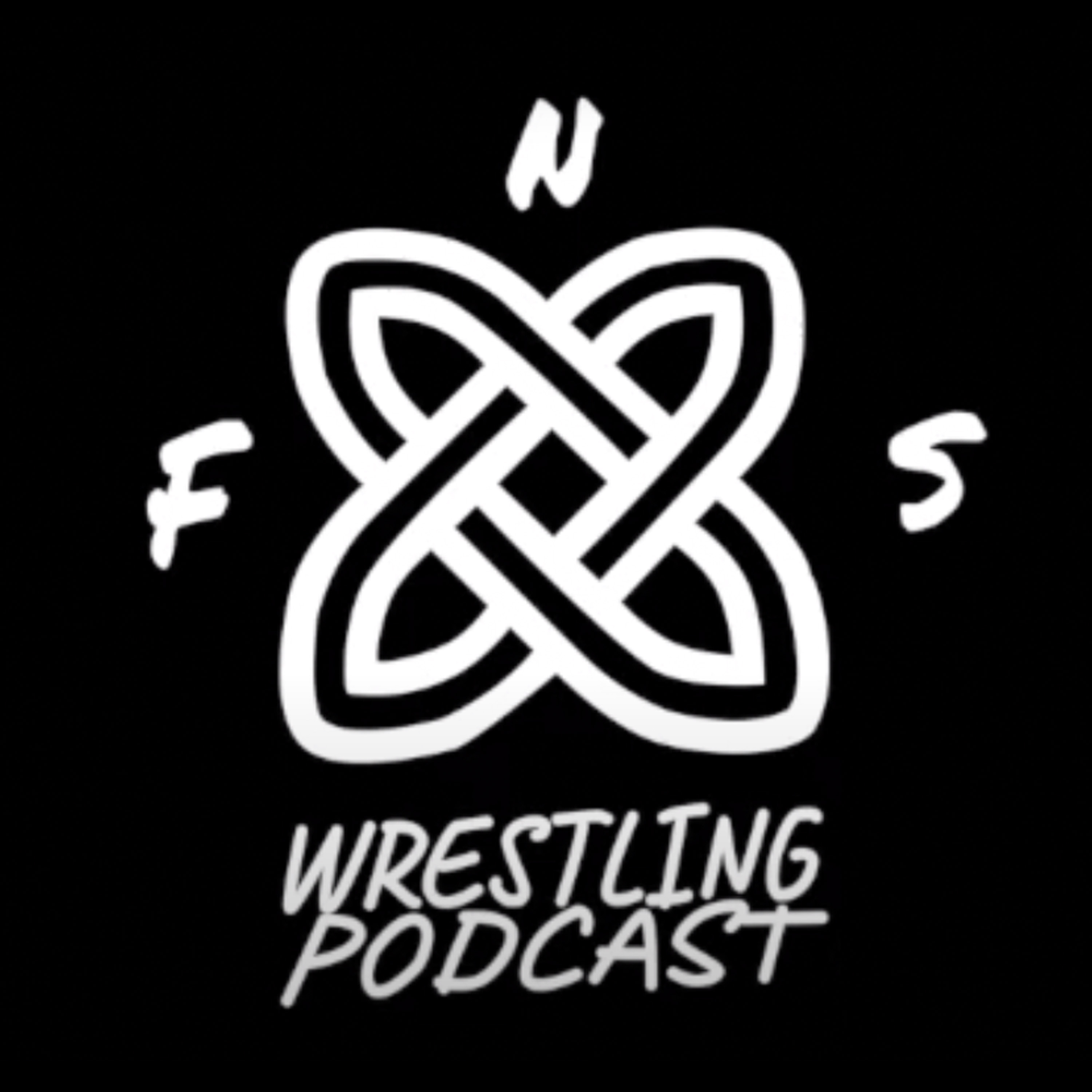 Recaps and Reviews of: AEW Dynamite, NXT, Rampage Plus More! Timestamps in description below…
It's a lengthy episode this week as we include AEW Rampage in our weekly roundup of wrestling that already includes AEW Dynamite and NXT 2.0.
We also look at some news items, see how much Jack knows about NXT graduates (spoiler: lots), and get a very quick update from the world of wrestling action figures.
Looking for a specific segment? Let us help!
News and rumours - 5:46
AEW Dynamite Review - 28:34
Off the Top of His Head (Trivia) - 1:20:39
NXT UK Review - 1:31:46
AOWB (NXT, Rampage) - 1:52:06
Figuring it Out - 2:40:33
Listen:
Apple Podcasts, Spotify, Podbean, Stitcher, IHeartRadio, Google Podcasts, Overcast, Amazon Music/Audible, PlayerFM, Podcast Addict
Contact us:
fnswrestling@gmail.com
fns_wrestling_podcast (Instagram)
Music by Shane Ivers: Silvermansound.com