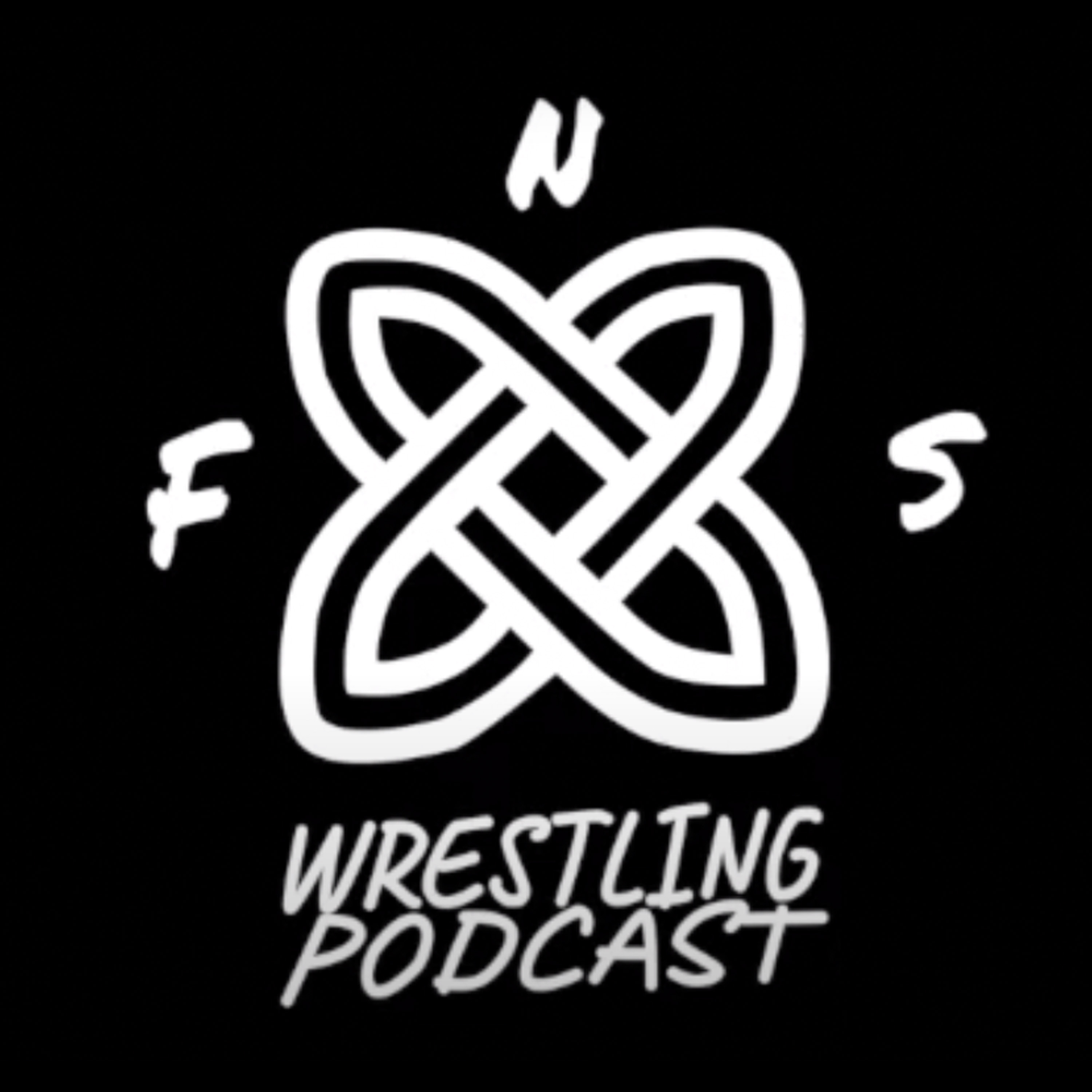 Recaps and Reviews of: AEW Dynamite, NXT, NXT UK, Plus More! Timestamps in description below…
It's Saturday again, so we're back in the basement to discuss a whole bunch of the week's wrestling action.
Listen in as we talk about a strong episode of AEW Dynamite, a mediocre episode of NXT UK, and a terrible episode of NXT 2.0.
In addition, we'll talk about the week's wrestling news, some of the worst gimmicks in wrestling history, and what's new in wrestling action figures.
Looking for a specific segment? Let us help!
News and rumours - 6:28
AEW Dynamite Review - 23:18
Off the Top of His Head (Trivia) - 1:06:26
NXT UK Review - 1:16:39
AOWB (NXT 2.0, Impact, PWI Awards) - 1:37:54
Figuring it Out - 2:27:36
Listen:
Apple Podcasts, Spotify, Podbean, Stitcher, IHeartRadio, Google Podcasts, Overcast, Amazon Music/Audible, PlayerFM, Podcast Addict
Contact us:
fnswrestling@gmail.com
fns_wrestling_podcast (Instagram)
Music by Shane Ivers: Silvermansound.com