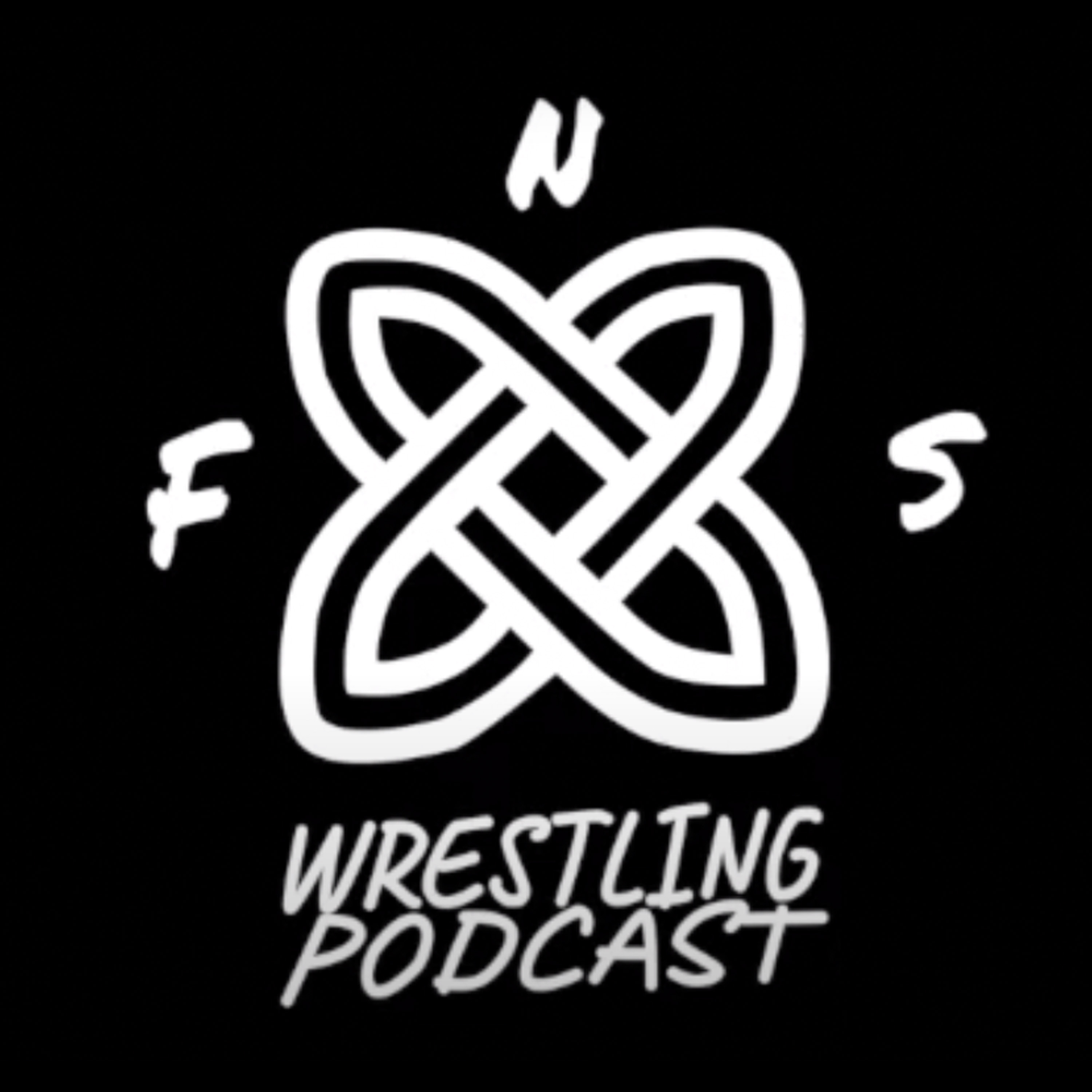 Join me as I return to the basement studio to review Impact Wrestling's Hard to Kill 2022.
This show was definitely a mixed bag for me; it started out fairly strong, then went off a cliff at just over the halfway point.
Unfortunately, some excellent highflying, hard-hitting and technical matches matches gave way to a bunch of hardcore nonsense and overbooking.
Listen in as I praise, then criticize this show.
Like what you hear?
Join us for our flagship show each and every Saturday where we discuss AEW Dynamite, NXT 2.0 and whatever other wrestling we watched that week (along with some wrestling trivia and an update from the world of wrestling action figures).
Listen:
Apple Podcasts, Spotify, Podbean, Stitcher, IHeartRadio, Google Podcasts, Overcast, Amazon Music/Audible, PlayerFM, Podcast Addict
Contact us:
fnswrestling@gmail.com
fns_wrestling_podcast (Instagram)
Music by Shane Ivers: Silvermansound.com